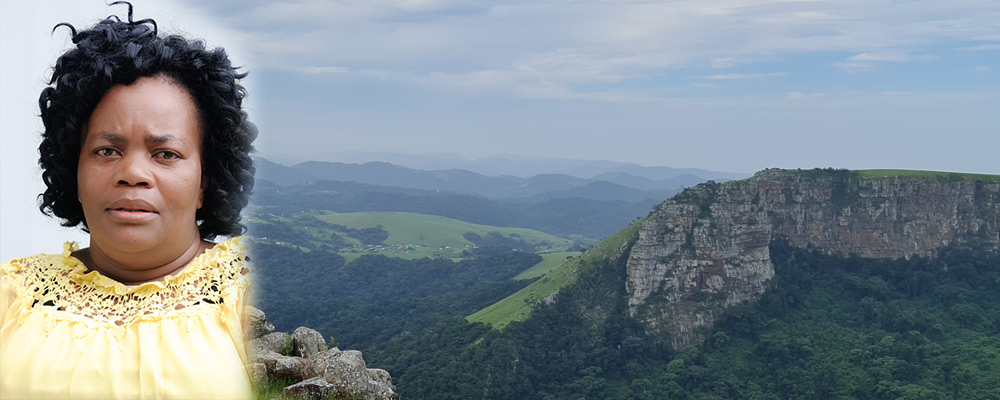 Mazuza Cebisa S.
Chief Whip
Role of Chief Whip's Office
The Whip is elected by Council and is a full-time councillor.
The following functions are delegated by Council to the Whip of Council, in terms of national conventions on the duties and functions of the Whippery. The Whip of Council is required to:
Assist with the smooth running of Council meetings by:
We're Here to Help You
Shoot us a message if you have any question, we're here to help!.